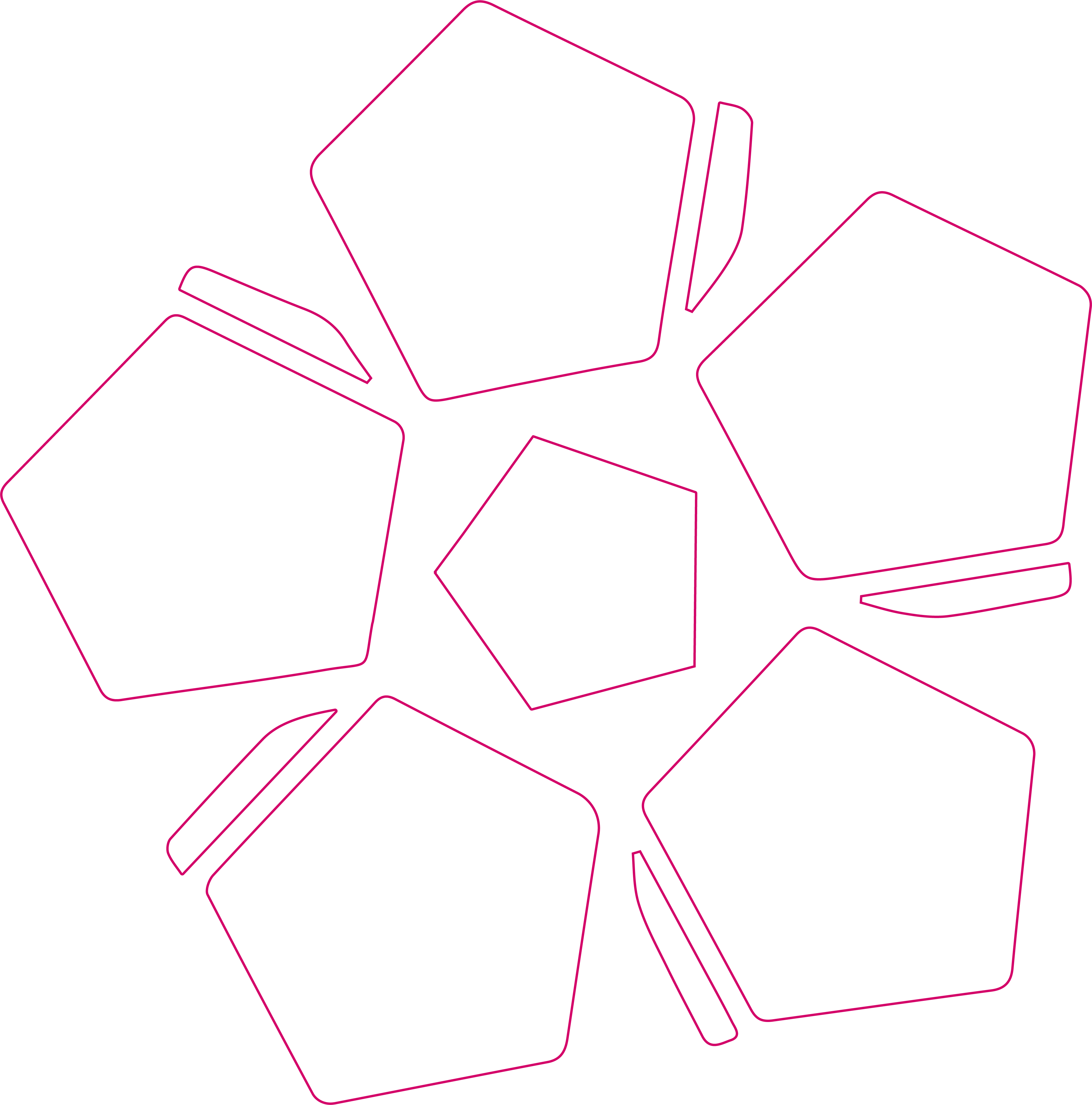 ART-SCIENCE-TECHNOLOGY-SOCIETY 
HackSciArt ASTER is an event where no abuse or discrimination on the basis of gender, background, race, religion, disability, physical appearance, sexual orientation and identity will be permitted. Participants who violate these rules may be sanctioned or expelled from the event at their discretion.
HackSciArt ASTER aims to encourage communication and constructive discussions in a safe, supportive, respectable and diverse environment. The following will be considered abusive behavior:
Offensive comments related to gender, sexual identity or orientation, disability, physical appearance, age, race, religion, background or religious beliefs.

Comments related to the lifestyle of any attendee at the event, such as those related to eating habits, health, family, work, etc.

The reproduction of sexual images in public spaces, as well as intimidating behavior or inappropriate physical contact.

Inappropriate recording or photographing of any of the attendees.

Intimidation, persecution, filming, photography or systematic interruption of presentations will also be considered abuse.

Jokes that may offend, jokes, sexist, xenophobic, LGBTophobic or any kind of manifestation that could be a matter of mockery or hatred to any attendee of the event will not be tolerated.

The organizers ask for the cooperation of all attendees, so if you suffer any kind of abusive behavior or observe that someone may be a victim of it, we urge you to let us know so we can take appropriate measures. In any case, disciplinary measures will always depend on the decision of the organizers.
Thank you for making this an open and friendly event for the community.
This Code of Conduct is based on the FrontFest 2019 code of conduct and the HackForGood code of conduct.