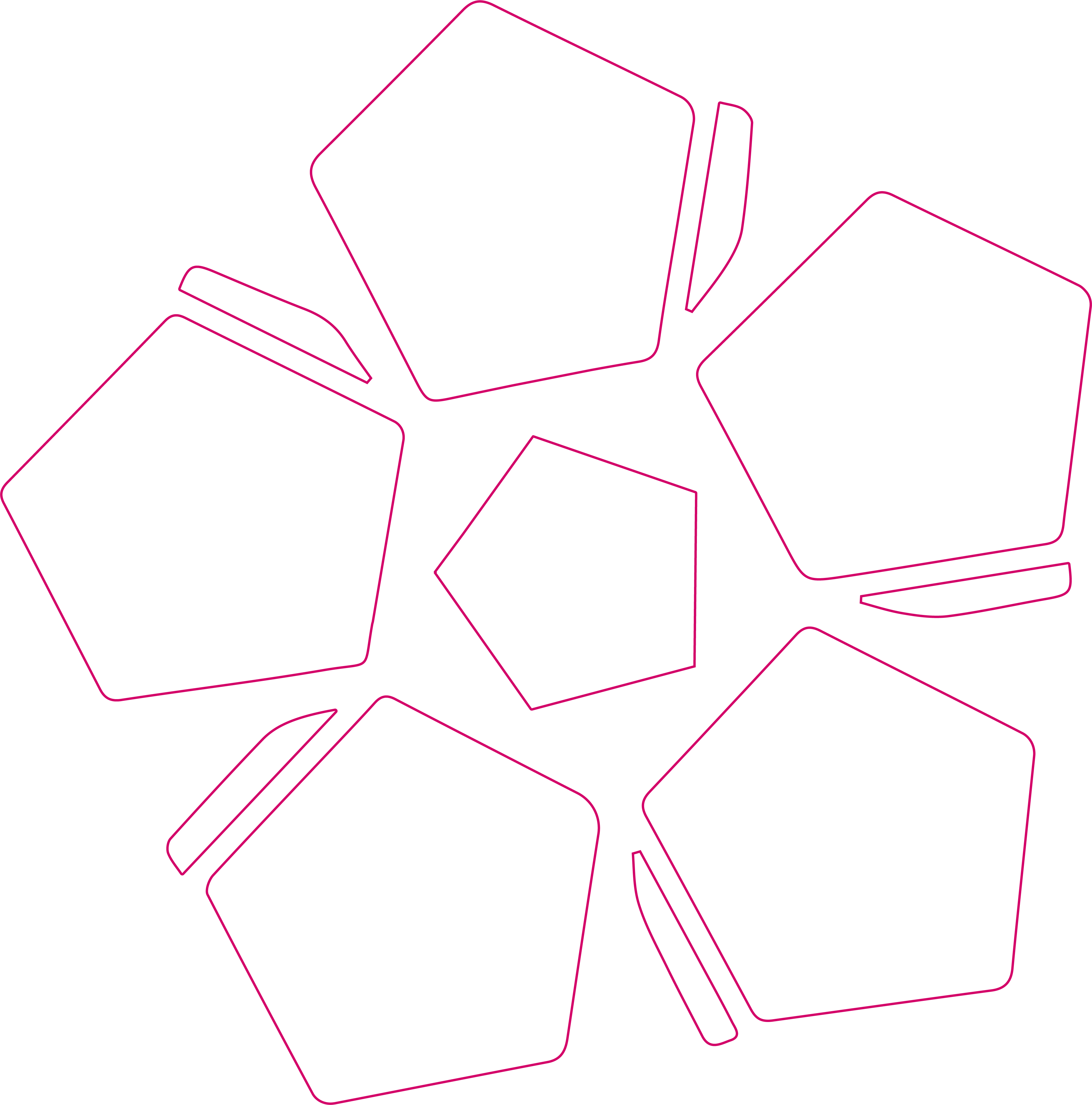 Art-Science-Technology-Society 
SCIART & STEAM exhibitions
The Hackathon-SciArt and the exhibition that will be held later in the city of Seville to show its results will have the purpose of transdisciplinary cultural innovation, encouraging the development of new ideas, works and reflections on the synergy between Art and Science that help to establish alternative views to science and other ways of doing art.
Means and resources (free hardware, projectors, etc.) will be provided for the realization of the projects destined to be part of the final ASTER-SciArt exhibition, whose venues will be the Foundation of Quantity Surveyors of Seville.
However, there will also be a selection of projects to be shown in our online gallery. In addition, a catalog with the best works will be published.