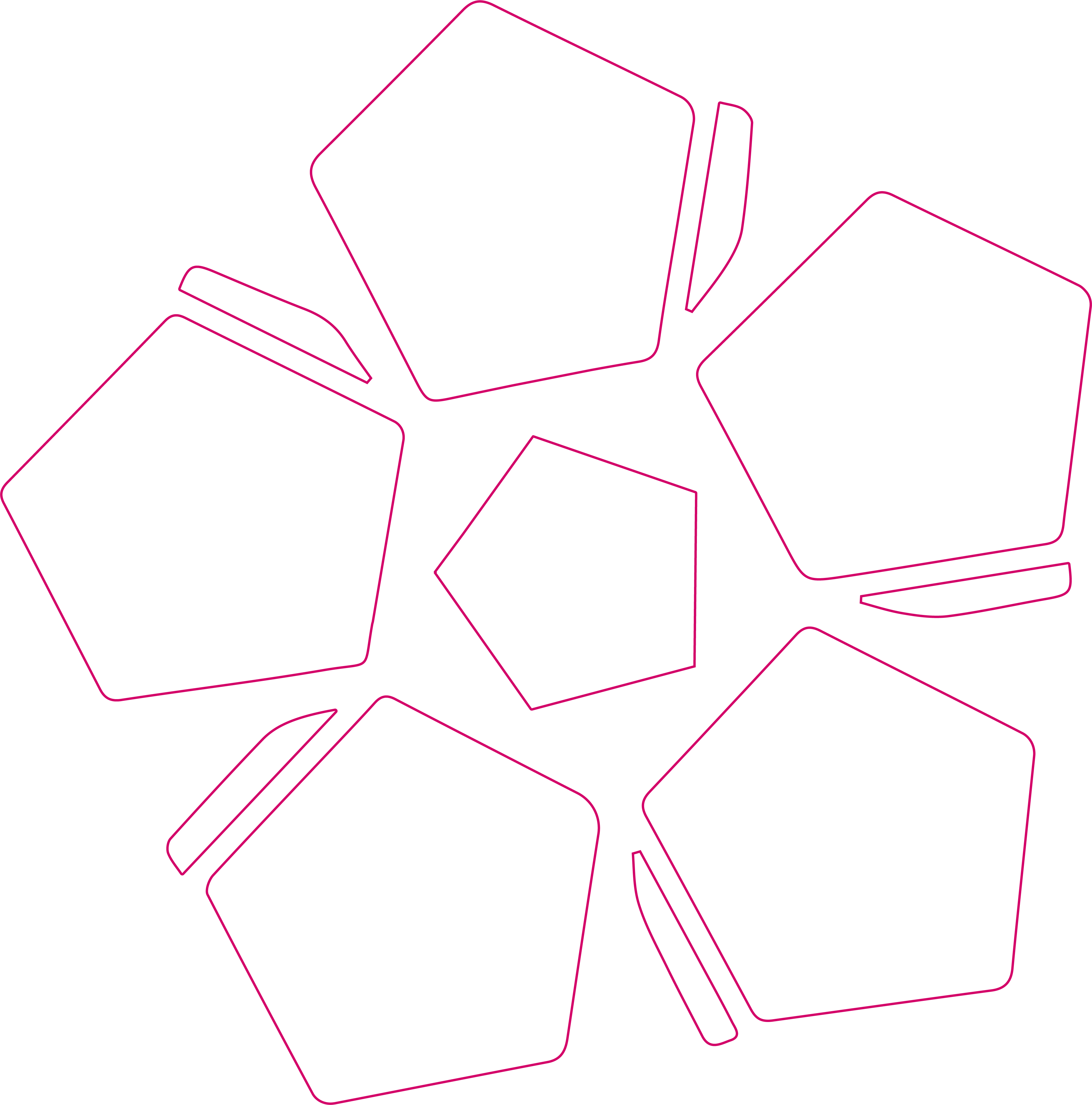 Arte-Ciencia-Tecnología-Sociedad 
WHO CAN SIGN UP?
Those students and members of universities, students of high schools, workers in companies and / or associations and more, in short, the hackathon is open to the whole society. The only requirement is that participants must be of legal age.
WHAT DO I HAVE TO DO TO SIGN UP?
Go to the "REGISTER!" tab in the top menu, in the "HACKATHON" section. Click on the "registration form" or "sign up" button, fill out the form and hit the "submit" button. You can also access from here.
ONLINE OR FACE-TO-FACE?
It will only be in person at the headquarters in Seville where it will be held. In this page you have a map with the address.
ALONE OR ACCOMPANIED?
If you do not have a companion, do not worry, our collaborators will help you at all times to integrate you into a team with other participants who are in the same situation as you.
IF I AM NOT AN ENGINEER OR ARTIST, CAN I PARTICIPATE?
No doubt about it! We are looking for the participation of all kinds of profiles and multidisciplinarity: you all have a place in HackSciArt ASTER is an event with multidisciplinary teams. Programmers, anthropologists, designers, creators, psychologists, philologists, mathematicians… come and find your team! The only condition, obviously, is that the development and result to be carried out is an artistic SciArt proposal, that is to say, that it is inspired by or based on some scientific-technological idea or assumption and/or that its purpose is to disseminate knowledge of this nature.
DO I NEED TO BRING ANYTHING?
You should bring your laptop with you. If you have any difficulty in bringing it, let us know and we will see if we can help you.
We will provide means and resources (free hardware, projectors, etc.) for the realization of the projects destined to be part of the final exhibition ASTER-SciArt, whose venues will be the Fundación de Aparejadores de Sevilla.
HOW TO COLLABORATE?
PROVIDES A SCIENTIFIC SEED
You can propose a scientific seed related to the environment or Artificial Intelligence to which to find a technological solution.

CREATE ARTISTIC CONTRIBUTIONS SciArt
A selection of the resulting SciArt artistic contributions made during the Hackathon will be published in our online gallery and will be exhibited at the Fundación de Aparejadores y Arquitectos técnicos de Sevilla (COAAT-SE), FVMO of Seville and Escuela Técnica Superior de Ingeniería Informática (ETSII) of the University of Seville.

SHARE IN YOUR SOCIAL NETWORKS
You can spread the word about the activity by sharing what you like most about the event. Follow us on all our networks to keep up to date with our news!